Omkarsoft is a fantastic group of developers and web designers. We have had over 10 sites built and designed by them and have been working with Omkarsoft for over year now. After our first site was designed by them we have not gone anywhere else. Their designers have very creative minds and can build and design a site exactly how you picture it. There is nothing Omkarsoft cannot do and they have proven that to us multiple times. They have a solution for every need. I would highly recommend Omkarsoft to anyone looking to have a program or site built and designed for them.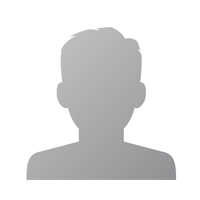 I have worked on multiple Projects with OmkarSoft and it's always a Great experience working with Shrikant, It's almost a year and we have worked on many projects and we will definitely work together on more jobs in Future, Shrikant and his team are very professional and they always deliver product on time and with best quality results, Highly recommended.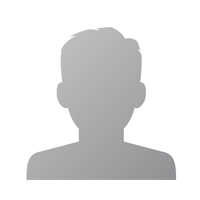 We were very impressed from the first conversation, the level of experience and thought and care that went into our project was amazing! We recommend Omkarsoft to those customers who expect dedicated team and time to complete the project. Now our management has decided to move all the group sites and software under Omkarsoft.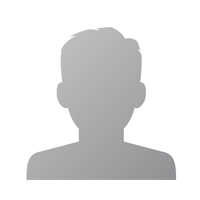 Very impressed, very satisfied with the quality of Omkar Software's technical work, their timeliness and good communications throughout our project to build a complex, large website in WordPress. Skills ably demonstrated include: - Solid programming experience with HTML 5, CSS, Ajax, and Javascript - Strong understanding of mobile platforms, particularly iOS and Android - Understanding of the limitations of web and mobile, with approaches/ideas to push those boundaries - Ability to determine the feasibility of projects in a fast paced deadline driven - environment - Ability to anticipate problems proactively and take appropriate actions to mitigate negative impact We have already initiated another assignment with Omkar Software and enthusiastically recommend them to all needing great work at very reasonable costs.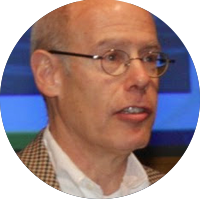 OmkarSoft has helped my company grow amazingly over the past year. The first work we did together was worth a great deal to my company as we won a contract with a major corporation. It was an incredible coup for my company with some well thought out web development strategies. I have been working with the same project manager who has made the impossible possible. I can send a 1 or 2 line email with requirements and I can go to sleep knowing they will get the job done on time and efficiently. Its been a pleasure working with OmkarSoft and I highly recommend this company to anyone in need of innovative web or mobile related projects.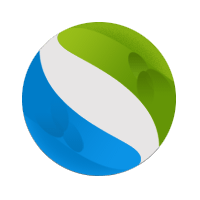 I have worked with OmkarSoft for over 5 years and it has been fantastic, from small jobs on my blog to bigger SEO projects. It is a company that I trust completely, and they are always super fast and reliable. Great for work you may need to outsource remotely or to use as a virtual assistant.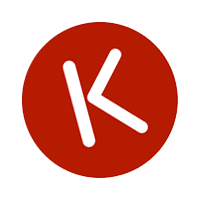 OmkarSoft has been my top choice for my on-line business and has consistently been a pleasure to work with and also to learn from. I possess a very high level of technical competence, and yet I am constantly enlightened by Sanjiv and his team's high level of capability. OmkarSoft is the company I turn to when I need to get my on-line business done and I hope that our business partnership will continue successfully.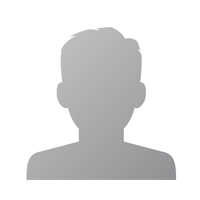 OmkarSoft has been a great partner to work with. They understand the complexities of end user customers as well as designers who need back end programming. The pricing is fair, and the response times have been good, and the overall support has been excellent. I plan to utilize OmkarSoft for many future projects as they understand my client needs better than any other firm I have worked with in the past.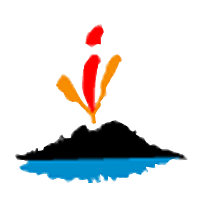 Sanjiv and his team have been great! They took over the development of my website, recognized that the way it was coded needed some revitalization, and have taken care of it! They have gone page by page and have improved the speed and efficiency of my whole website. We are in the delivery business, and our website interactive is highly interactive: clients, drivers, administrative workers, billing, and our app access my website thousands of times a day. I gave Sanjiv an opportunity to show me their abilities, and he took it and used it in a best possible way. I feel I am a needy client, and he takes the time daily to make sure results are visible! They have recently taken over my application, and, it's no surprise they have done the same kind of job, tuning it to perfection! I highly recommend Omkarsoft and their team of developers. I look forward to a long lasting relationship in the world of software, as my business grows, I know they will have the experience to help me keep up with technology!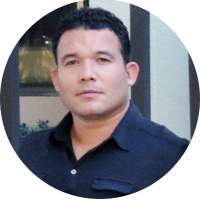 Great communication with the designers. Very patient with repeated changes. Outstanding service and a great website. Also fantastic value. Two business associates of ours have already inquired about who designed our website, and they were amazed at the price we paid. I have already recommended OmkarSoft to them.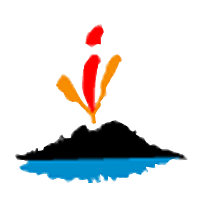 Magento Project - complicated website - and this team with Shrikant as my PM, are doing more than I can ask for - additional work, helping and explaining every step and issue. What a different experience a project can be when you work with a team that knows how to do it. I have more than 15 years of experience in software development, and I don't think I have ever had such a good experience with the offshore development team like this group. A+, I would never use anyone else.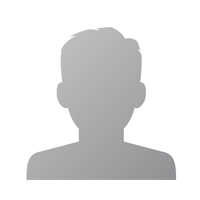 At the conclusion of the project I am happy with the work that has been displayed. We had a minor hick up when I accidentally deleted the FTP details, but OmkarSoft staff helped me bring the site back up. They listen exactly what you want to be done, and offer swift mock ups. With the time difference it can be hard scheduling Skype calls, but we worked together and made it work. I would work with them again if another project were to arise.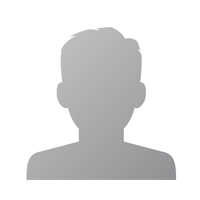 We have just completed our third project with OmkarSoft. Once again, their work was perfect, on time, and on budget. We are a small business based in California. We have moved all our web sites from HTML to Word Press and OmkarSoft has done all our work. We plan to continue using them again in 2014.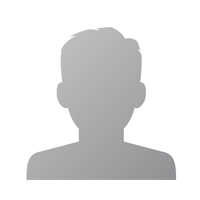 We are very pleased with the services provided. All of our requests were addressed and our expectations of what our website would look like were exceeded. We could not have asked for better communication as all of our concerns and updates were handled in a timely manner. It was a great pleasure working with OmkarSoft. Their team has done an excellent job building our web site. Thank you for all your support.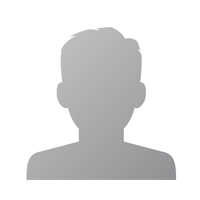 i've been doing projects with them for a long time. i have lots of work for them to do every day, some very complex projects and some with difficult deadlines. They recently beefed up their staff, and they're pretty much unbeatable now. I almost hate to tell everyone, because i want them all to myself. But they've been too good to me to avoid leaving them justified feedback. What more can i say? They can program everything, they're extremely quick, they're appreciative, their customer service is as good as it gets. And the most important thing is that i trust them. I trust their opinions, I trust their judgement, and i trust that things will always go smooth with them. IF you want to find a better company to work with, I wouldn't hold your breath. That's just the God's honest truth.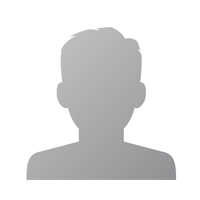 Shrikant ALWAYS delivers! He is fast and thorough and delivers EXACTLY what I ask for every time! Shrikant is amazing! He always does exactly what I need as long as I give him a detailed description. Their work turn-around time is quick and I am always happy and satisfied!!.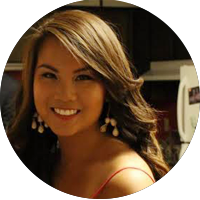 Working with this company has been a pleasant experience. The work they did for me was top notch. They were very responsive in their emails and did everything to my satisfaction. I would definitely recommend them in the future.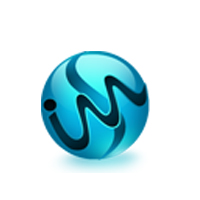 Suhas and his team at OmkarSoft are very professional and make a great job. I highly recommend them for a small or big project. They are able to handle anything.Impressed!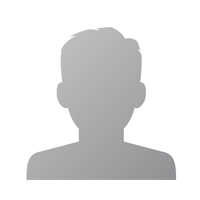 Sanjiv and and his team at Omkar Software are life savers. . . Time and time again I've relied upon his team for help with complex php development issues as well as general overflow work. I would highly recommend this team to anyone looking for additional development support. I would not hesitate to give these guys an entire website build if the need ever arose!!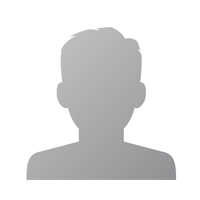 I am very impressed with this company. I was initially concerned at the quote being quite a bit less than other companies, and I wondered whether that would be reflected on the quality of the site. To the contrary, we have ended up with a 1st class, CMS driven website, allowing us to keep it updated.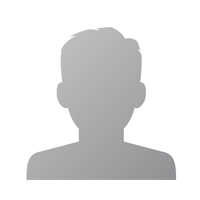 Great to work with. The most important thing in working with oversea vendors is communication, and they are the top. Very professional and precise, and I will definitely work with them again!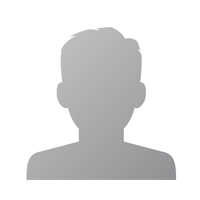 We called upon the services of Omkarsoft for some adhoc specialist web development work. The experience and quality of work was second to none, and we were able to chat with the developer. Excellent communication throughout the project, working to tight deadlines. Project management milestones and expectations were very well managed. Would definitely recommend.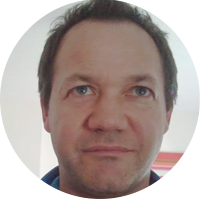 We had a positive experience with this team. We hope to work with them again in the future. Job was done in an efficient manner, and all promises made were kept. We like companies that keep their words.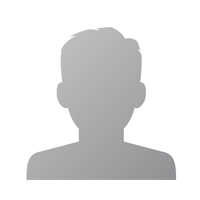 The developers kept regular communication. They were very open to my thoughts and ideas. I was also impressed that there was no cap on the number of revisions. All in all, I highly recommend the company and I will be using them again on another project.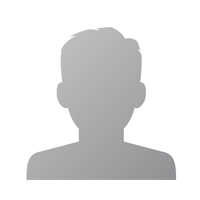 Great Communication. Always available via Skype chat. Very courteous and knowledgeable and quick turn-around. Great people to work with. Will definitely use again.