IDX stands for Internet Data Exchange and it directly pulls listing data from the Multiple Listing Service (MLS) and displays this information on user website. IDX allows the public to conduct searches of authorized Multiple Listing Service properties in an assertive area. The evolution of the MLS, IDX is the elementary means of boosting cooperation between realtors to facilitate the sale and purchase of real estate property.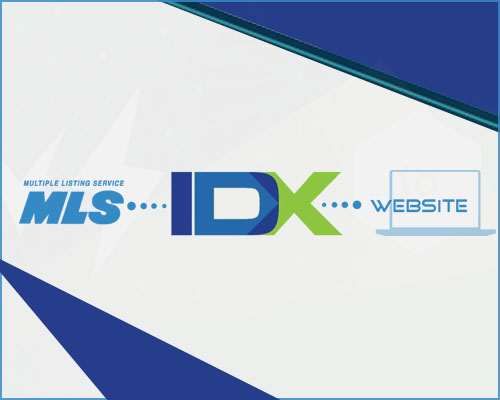 Methods of MLS Integration
RETS (Real Estate Transaction Service)
IDX Framing (Internet Data Exchange)
IDX FTP
Omkarsoft the leading index MLS integration services provider company located in Bangalore. Our team of highly skilled developer has successfully completed many IDX Integration projects. Our work on IDX mls integration makes it advanced and easy to handle, so we produce the top responsive IDX MLS integration services for your business.
If you want any IDX MLS integration services in India? We are located in Bangalore. With an N number of IDX Integration developers to customize your dreams. We know how to provide the best IDX MLS integration services and how to design responsive and Search Engine Friendly IDX website in an enchanting way. You are at the perfect place to build IDX website in the way you expected it to be.