A learning management system (LMS) is a web-based software application that allows companies and educational institutions in tracking, administration, reporting and documentation delivery of training, programs or educational courses. Learning Management Systems are one of the classic tools of learning, upon which all training modules and online courses are built.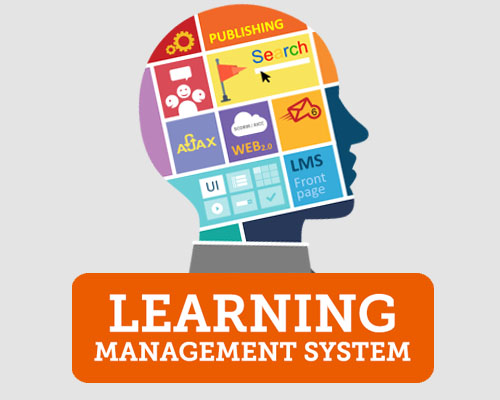 Learning Management Systems Features
Online (eLearning) course
Communication and collaboration
eLearning development tools
Virtual classrooms
Mobile learning
Omkarsoft Learning Management Solution Company
Omkarsoft is Learning Management System service provider Company located in Bangalore. Our main goal is to provide cost effective, quality e-Learning solutions that are easily deployed in small or established organizations. By integrating a various of Open-Source e-Learning technologies, we assure our clients a scalable, flexible and customized e-Learning program with pocket friendly prices.
Omkarsoft helps business, organization and educational institution utilize and use Learning Management System in an integrated way. we have highly skilled team who have immense experience in Learning Management System optimization, development, installation and customization. Customer satisfaction is our primary goal and we are working hard to provide learning Management Solution, which are delivered with timeliness and reliability, flexibility and low cost.