Introducing the brand new virtuemart shipping component - VM Shipping V3.1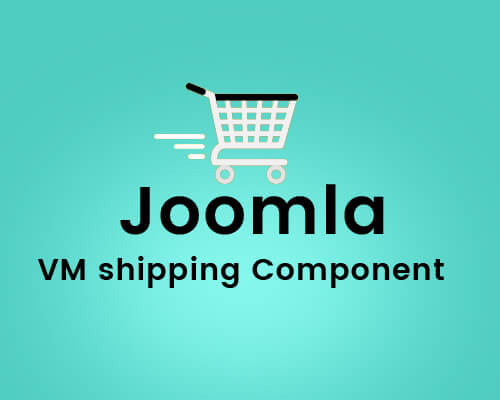 Preseting the new Flat rate shipping component VM Shipping v3 component compatible with the virtuemart 2 & virtuemart 3 for the joomla versions 2 & 3. with the attractive shipping features like Flat rate shipping, multiple ranging, SKU group, International shipping and many more.
Attractive Features.
100% Support from the developers of the component.
Open to customization of the component.
Single component compatible with virtuemart 2 &3.
Compatible with joomla 2 & joomla 3.
Video Tutorials available at https://www.youtube.com/playlist?list=PLLz_NHuJbzp3qWJbMlM6DHuIdezY5cjHf
100% money back guarantee if not satisfied.
All Flat Rate shipping rules available in the component.
Backend Credentials
Username:
demo
Password:
demo
link:
http://192.185.36.10/~salelop/vmshipping-joomla3/administrator
Frontend Credentials
Username:
demo
Password:
demo
link:
http://192.185.36.10/~salelop/vmshipping-joomla3