Graphic Designing Services is a part of web development service. This is a crucial job that enriches the overall aesthetic experience of a website. In essence, Graphic Designing development process circumambulates several different phases of designing, smoothing, resizing, and submitting to our dedicated web development workgroup to add, to schedule, and to launch for a newly created website.
Omkarsoft is one of the best Logo designing company located in bangalore india and also an other name of quality graphic designing services. We do provide Logo Design, web application development, flash media presentations, and e-Commerce website implementation, CMS addition, social media integration services throughout the many long years of flexible, customer friendly, and reliable support, carried out by our dedicated staff with timeliness and experience.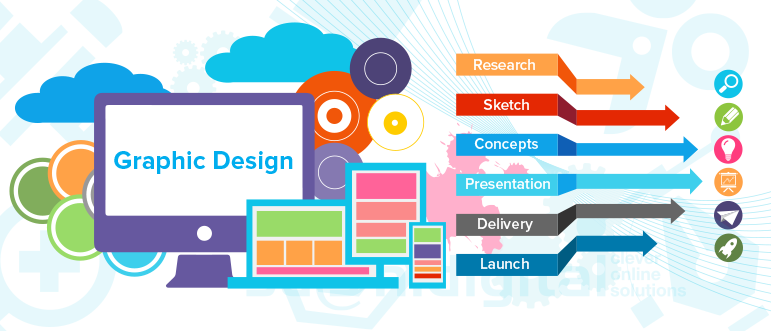 Services on which we focus:
Through our affordable cost rate & marketplace competitions, we assess our client's business challenging tasks and common commercial requirements.
With our effective Graphic designing services, we create unique corporate identity and recognizable logos, images, and photos through our creation & restoration services. We possess a team of highly qualified & certified web designers, who are very experienced, proficient, and competent solution providers in this industry.
With our marketing place positions & online business theme, we boost our client's expectations with high end business solutions, which improve their revenue and profitability, and make them stay ahead of the competition. We deliver various domains of visual effects for Graphic designing services process including the logo recognition, brand logo, product packaging, brochures and literatures.
We have created a number of websites, designs, brands, and design solutions. A great example of that is this our own website, in terms of graphical designing & textual appearances. The same way we have built this page for our business purpose, we could build your own.