Very impressed, very satisfied with the quality of Omkar Software's technical work, their timeliness and good communications throughout our project to build a complex, large website in WordPress. Skills ably demonstrated include: - Solid programming experience with HTML 5, CSS, Ajax, and Javascript...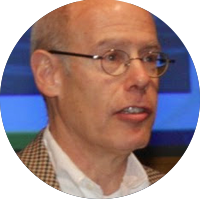 Alan L. Klein
NGM Media LLC
Shrikant ALWAYS delivers! He is fast and thorough and delivers EXACTLY what I ask for every time! Shrikant is amazing! He always does exactly what I need as long as I give him a detailed description. Their work turn-around time is quick and I am always happy and satisfied!!.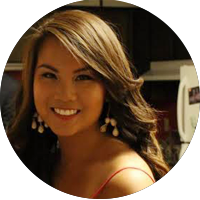 Sharon Bui
Frillclothing.com
Working with this company has been a pleasant experience. The work they did for me was top notch. They were very responsive in their emails and did everything to my satisfaction. I would definitely recommend them in the future.

Mormond Jason Moermond
www.moermond.com
At the conclusion of the project I am happy with the work that has been displayed. We had a minor hick up when I accidentally deleted the FTP details, but OmkarSoft staff helped me bring the site back up. They listen exactly what you want to be done, and offer swift mock ups.

Sean Moore
I have worked on multiple Projects with OmkarSoft and it's always a Great experience working with Shrikant, It's almost a year and we have worked on many projects and we will definitely work together on more jobs in Future, Shrikant and his team are very professional and they always deliver product on time and with best quality results, Highly recommended.

Sukhwant Singh
We were very impressed from the first conversation, the level of experience and thought and care that went into our project was amazing! We recommend Omkarsoft to those customers who expect dedicated team and time to complete the project. Now our management has decided to move all the group sites and software under Omkarsoft.

Kamesh Kiran
Director IBC Group
We are very pleased with the services provided. All of our requests were addressed and our expectations of what our website would look like were exceeded. We could not have asked for better communication as all of our concerns and updates were handled in a timely manner. It was a great pleasure working with OmkarSoft. Their team has done an excellent job building our web site. Thank you for all your support.

Gary Gordon